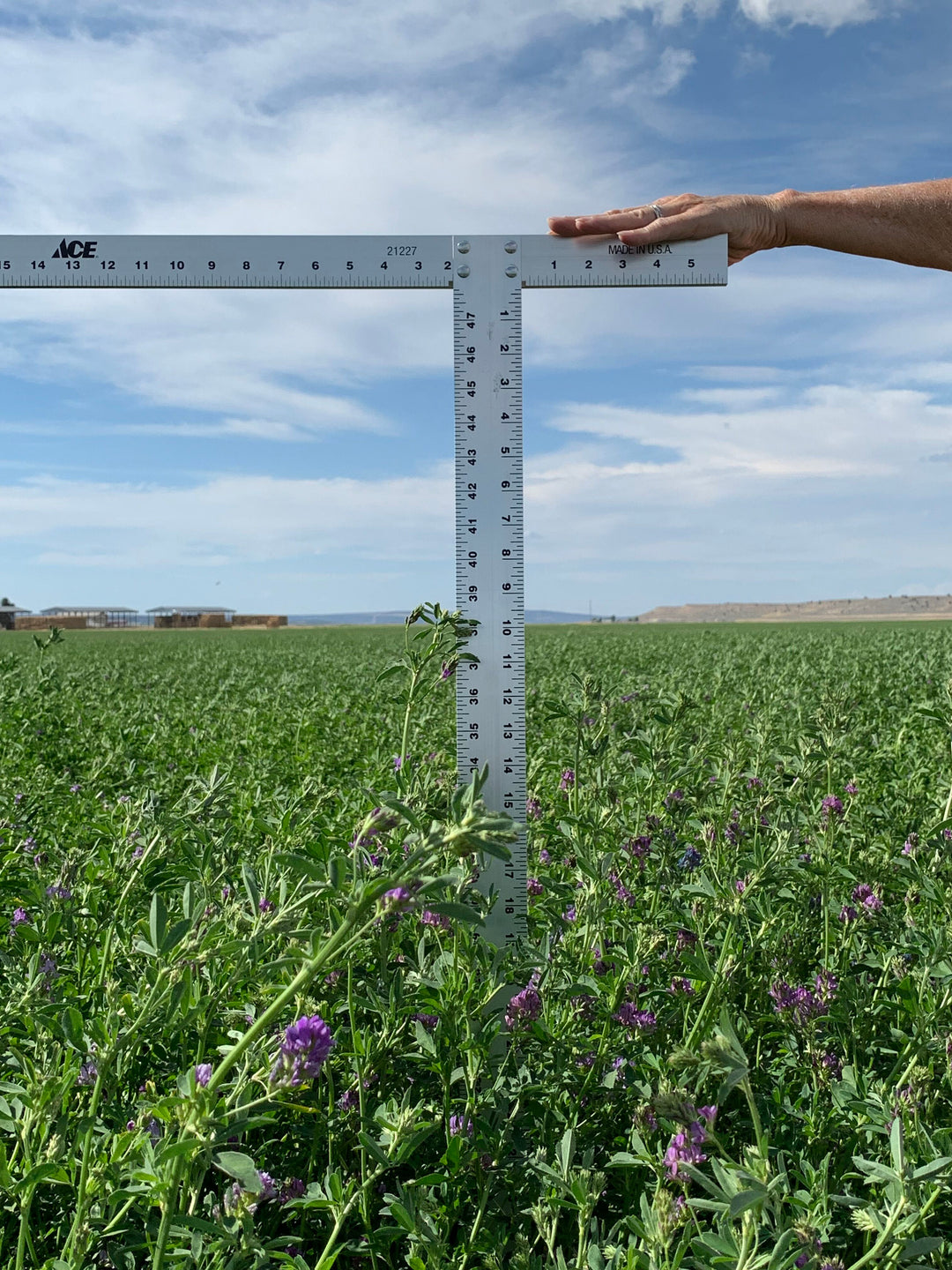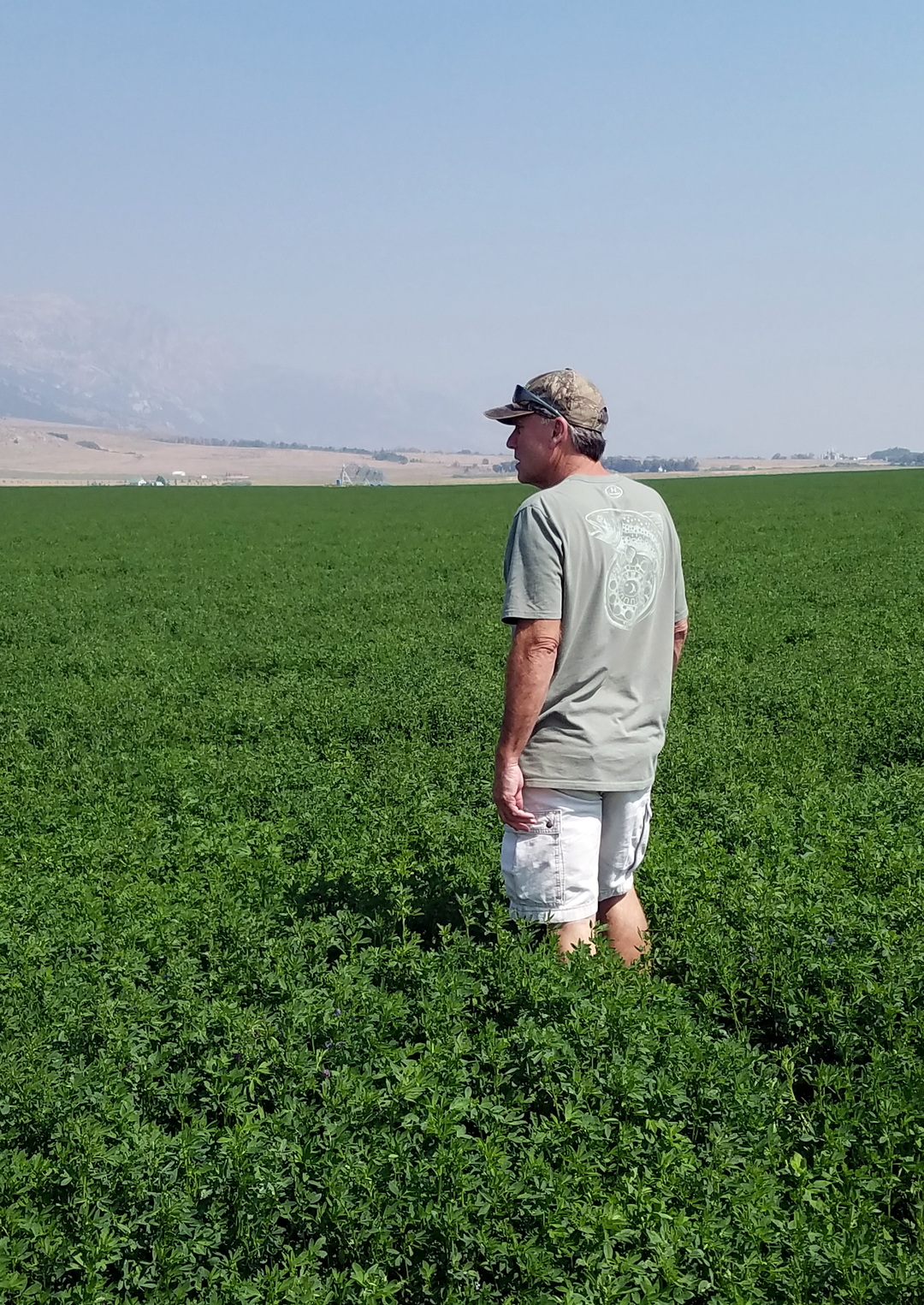 ALFALFA
+200% LEAF MATTER
+23% Nutrients (Protein)
VIDEO : 2x Production in RUBY VALLEY, NEVADA
"ArableONE™ saved five years of production  on our field… ArableONE™ PERFORMED CONSISTENLY  on all of our fields and increased our production by 200% " - Neal Stone , NV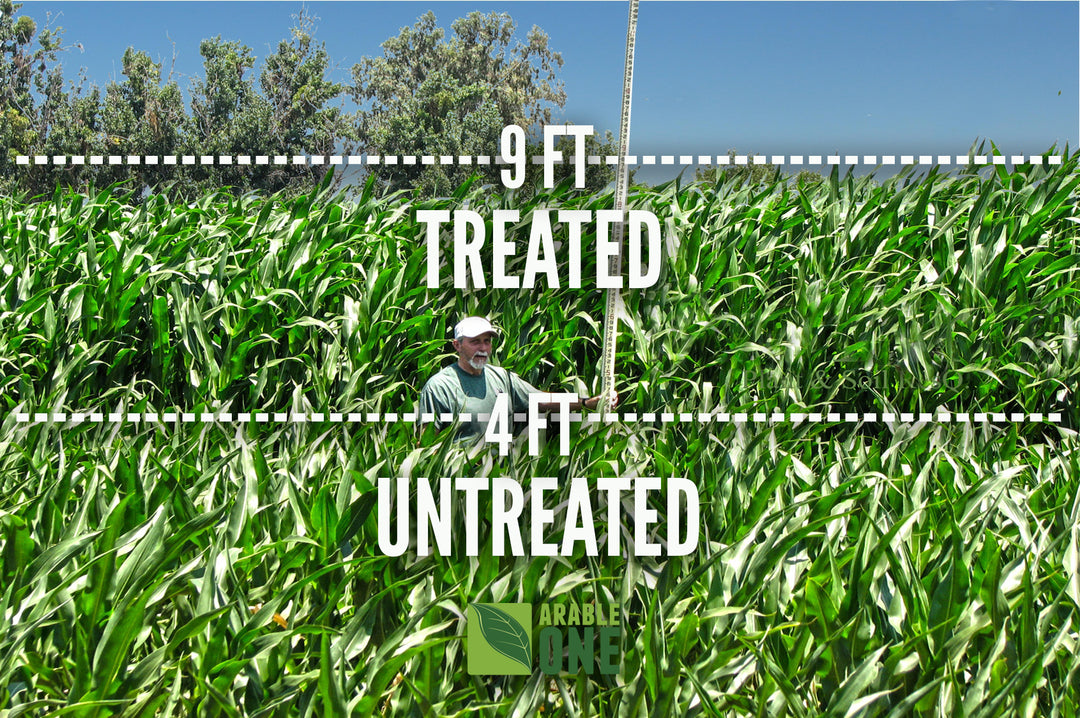 CORN
DOUBLE the Height
Planted on SAME DAY
ArableONE™ Treated grew DOUBLE the height
Sweeter Taste + Higher Nutrients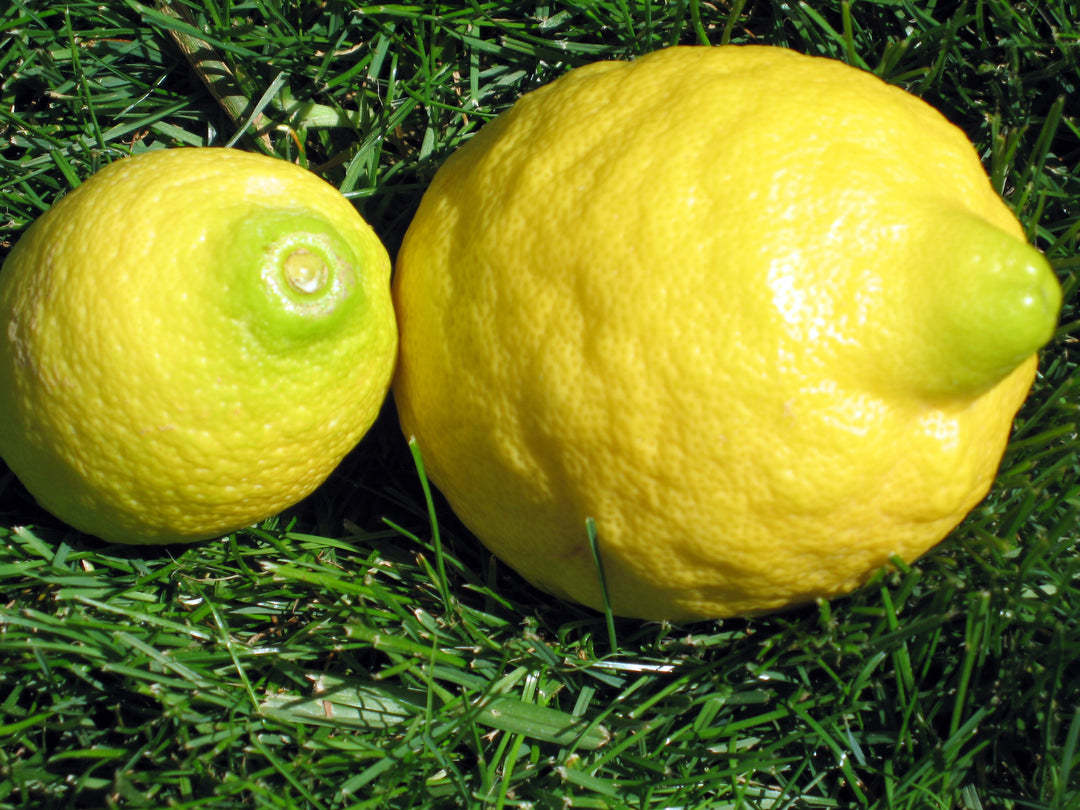 LEMONS
DOUBLE SIZE + YIELD
ArableONE™ Treated LEMONS more than DOUBLED in size and yield
Increased sugar + vitamin/mineral content
GRASS / LAWNS / GOLF COURSE
62% Less Water
Picture with tree taken during California DROUGHT, 30 days after one application of ArableONE™, with ONE WATERING PER WEEK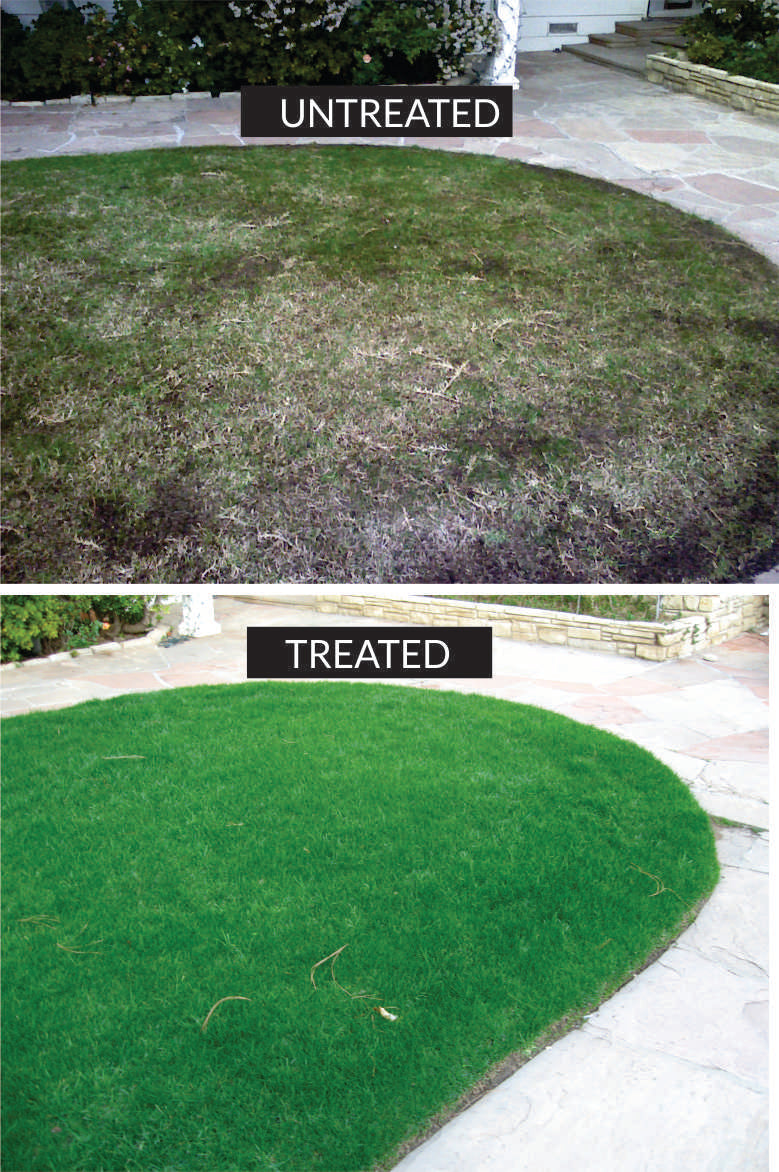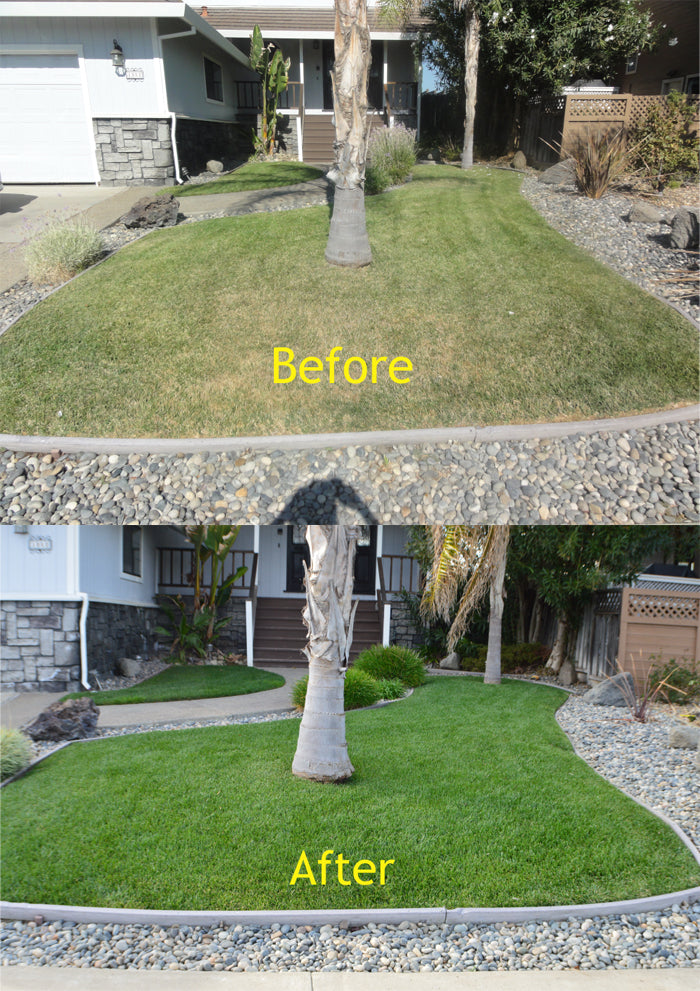 STRAWBERRIES
+350% Yield
"THIS IS THE FIRST PRODUCT THAT ACTUALLY WORKED AS PROMISED"
 Armando R , Field Manager.
"I have also been able to harvest 84 bins of strawberries from the treated fields and only 24 bins from the untreated control fields, a 350% increase in production. I also noticed that the treated strawberry plants grew faster, and had a healthier dark green color. Additionally, I noticed a dramatic increase in the crowning activity indicating a large increase in the number of strawberries that will be available for harvest in 6 weeks."
COMMERCIAL
LANDSCAPING
Picture taken only 30 days after one application of ArableONE™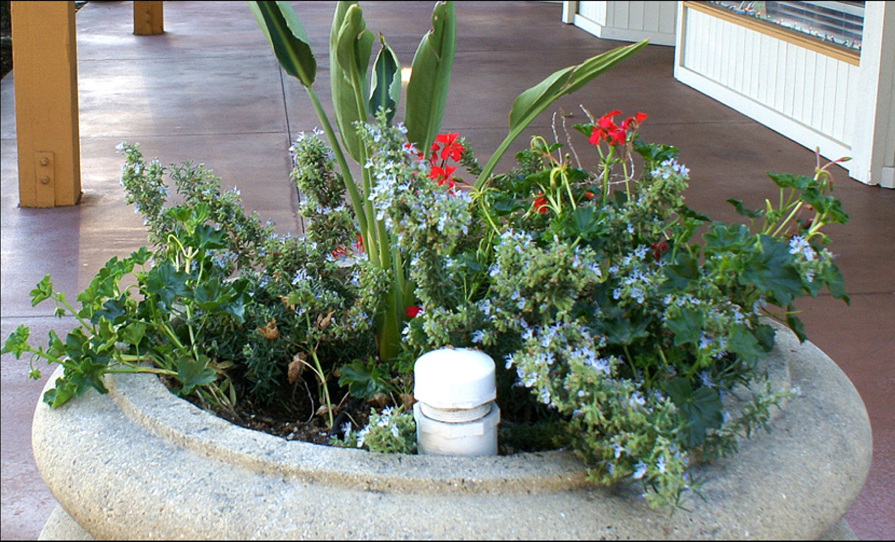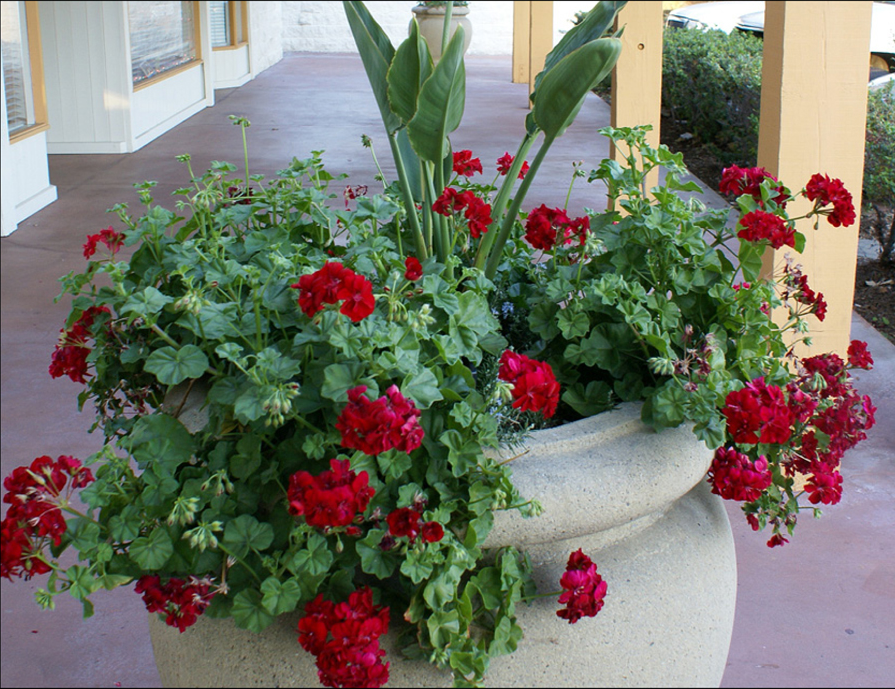 HOME
GARDENS + TREES
"AWESOME PRODUCT"
P. Plass - Burbank, CA.
"About a year ago I decided to take ownership of my yard.  Laid off my "gardener" and got to work. I mowed, I fertilized, I planted AND I used ArableONE™ per the instructions.  My yard looks fantastic. Never looked better, get compliments on a regular bases, just look at the pictures.  I highly recommend it. I am really proud of the work I have done and the results and happy to have found such an awesome product!"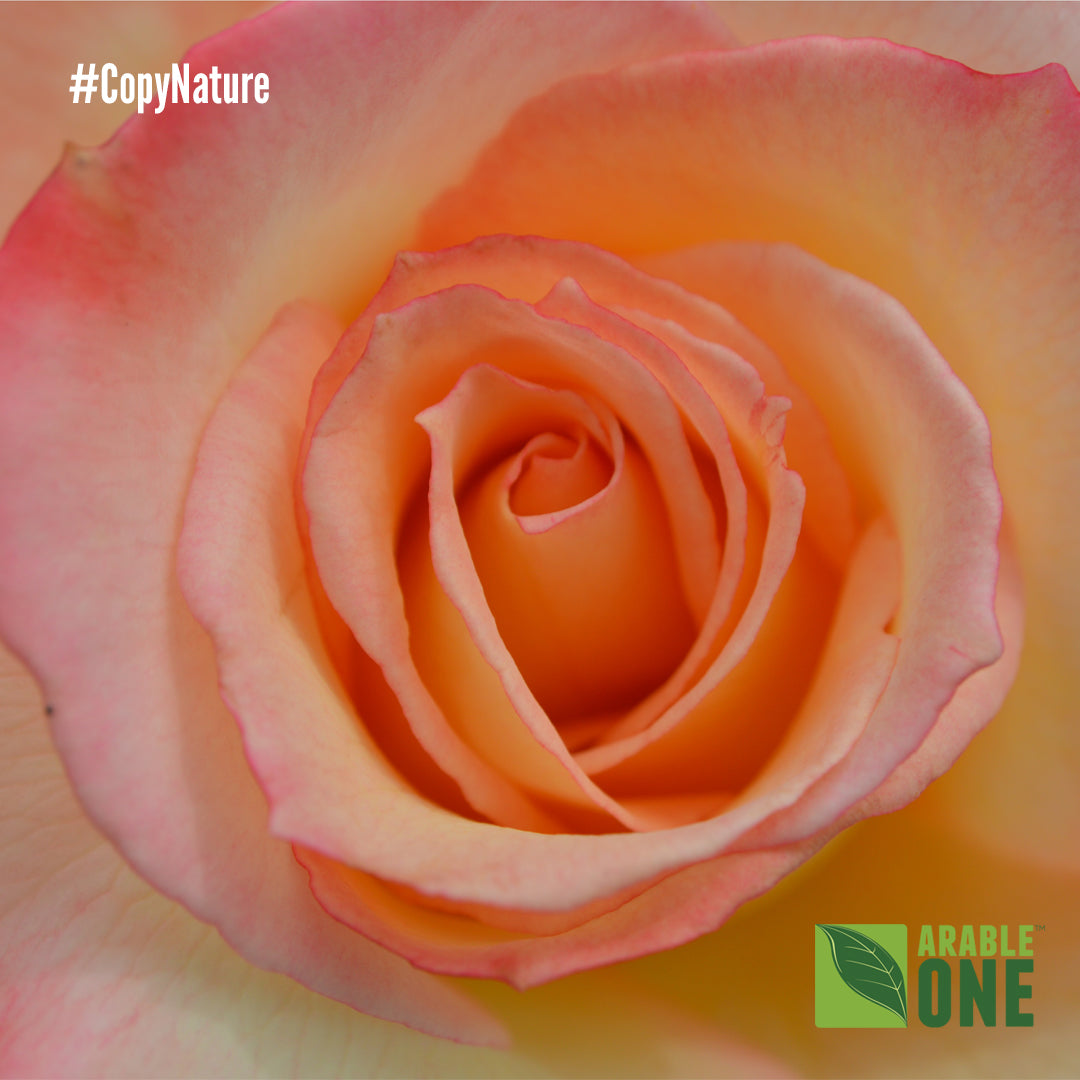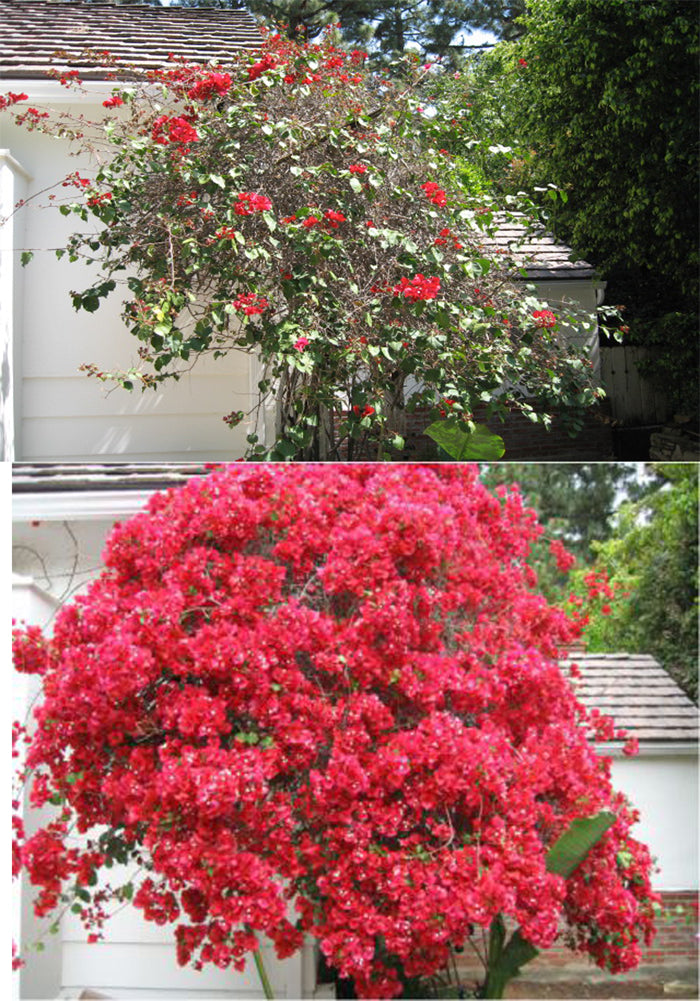 ALMOND TREES
RECORD HARVEST
18 Year old ALMOND TREES produced a record harvest during the California DROUGHT, watering only 1 DAY PER MONTH.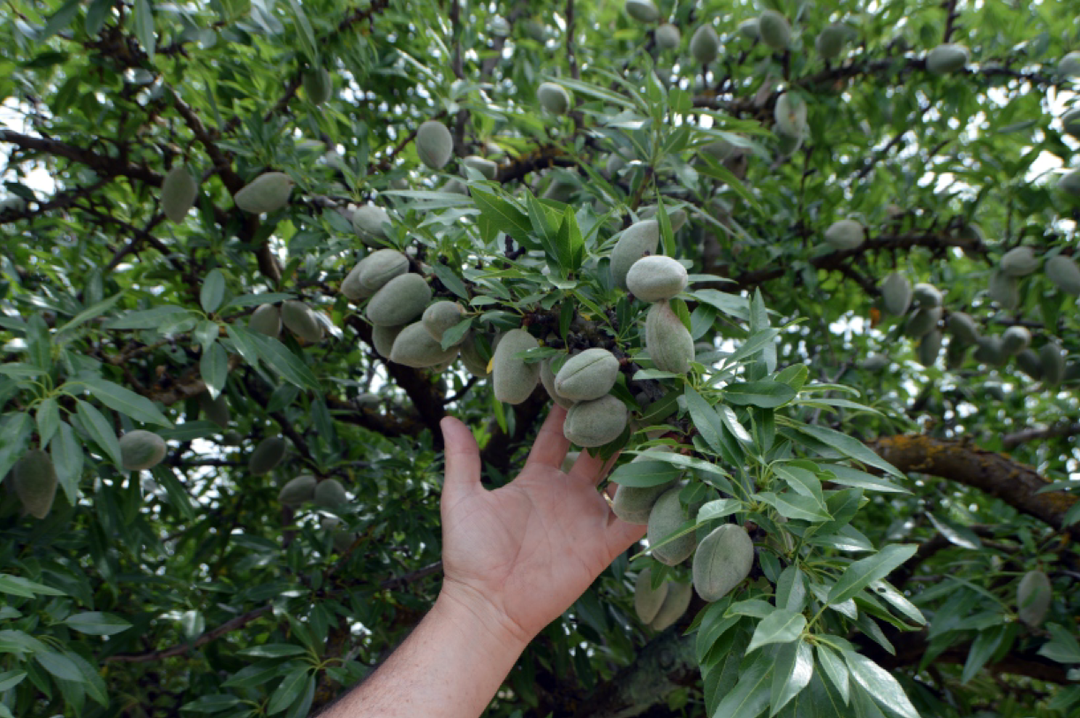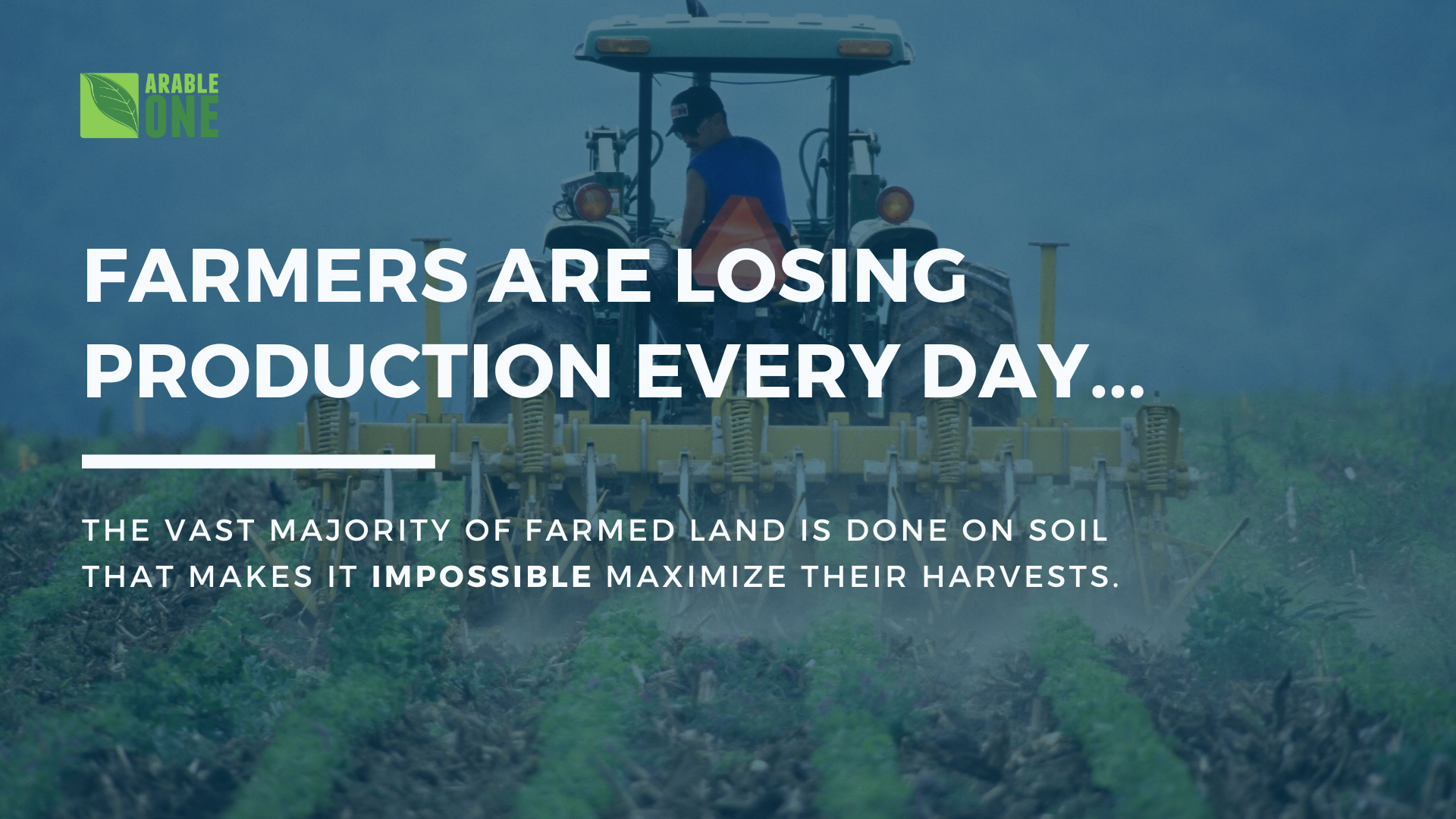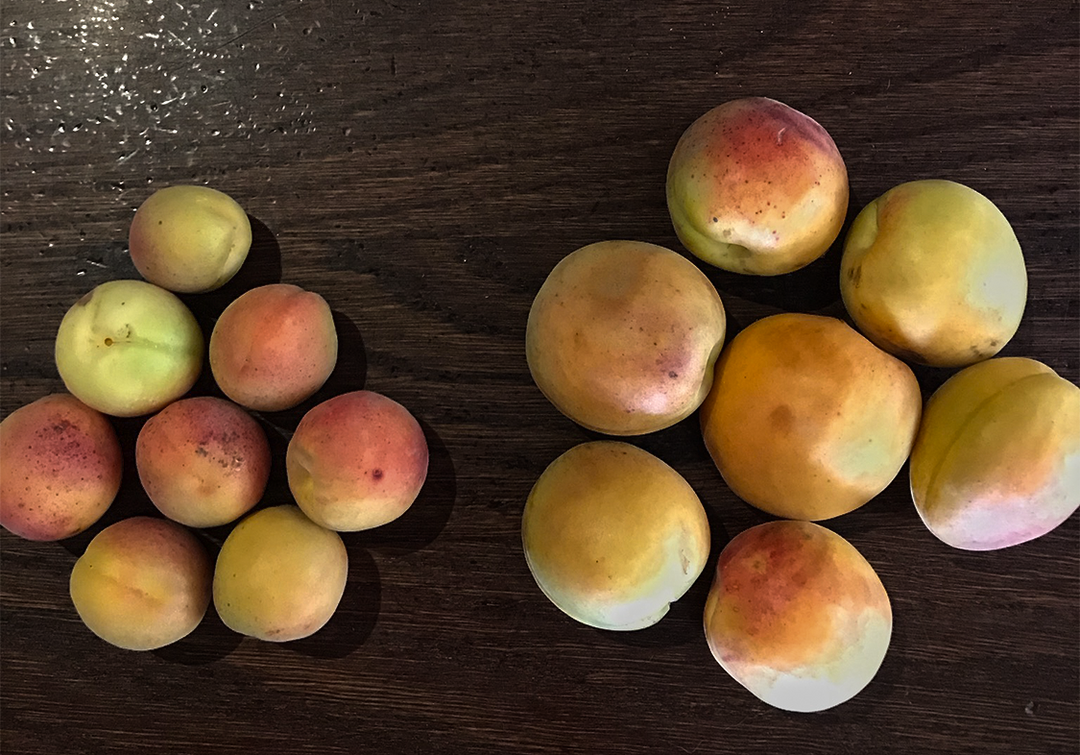 APRICOTS
Doubled Yield
Doubled Size
Sweeter Taste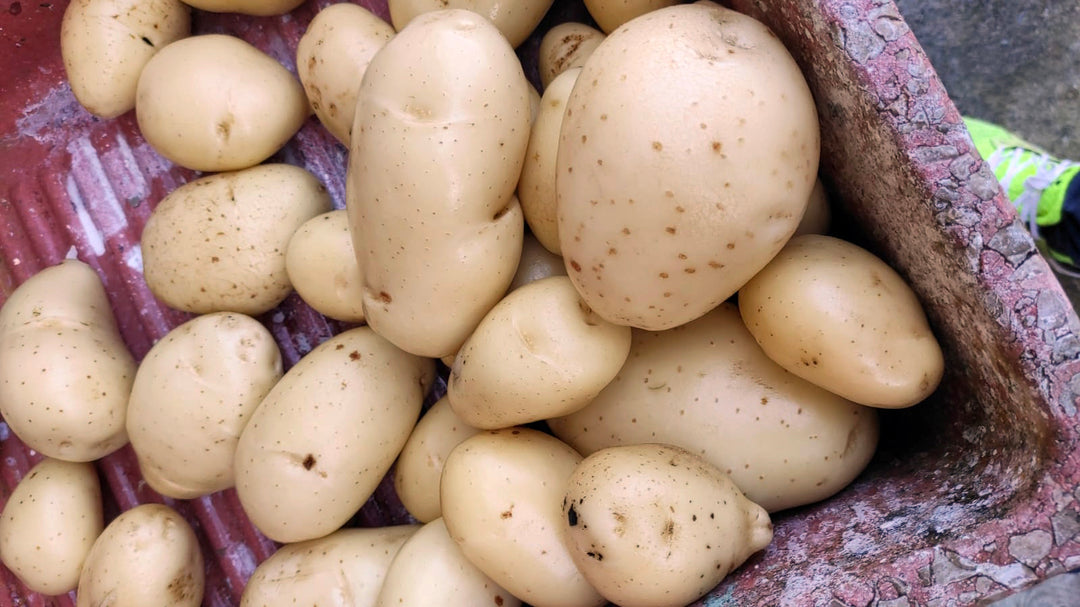 POTATOES
+260% Yield
Double Size
From 8 per plant, to 21 per plant
"ArableONE™ saved a farmer's potato harvest from bad seeds. When every other farmer had to plow their harvest, the ArableONE™ treated field thrived providing 21 potatoes per plant."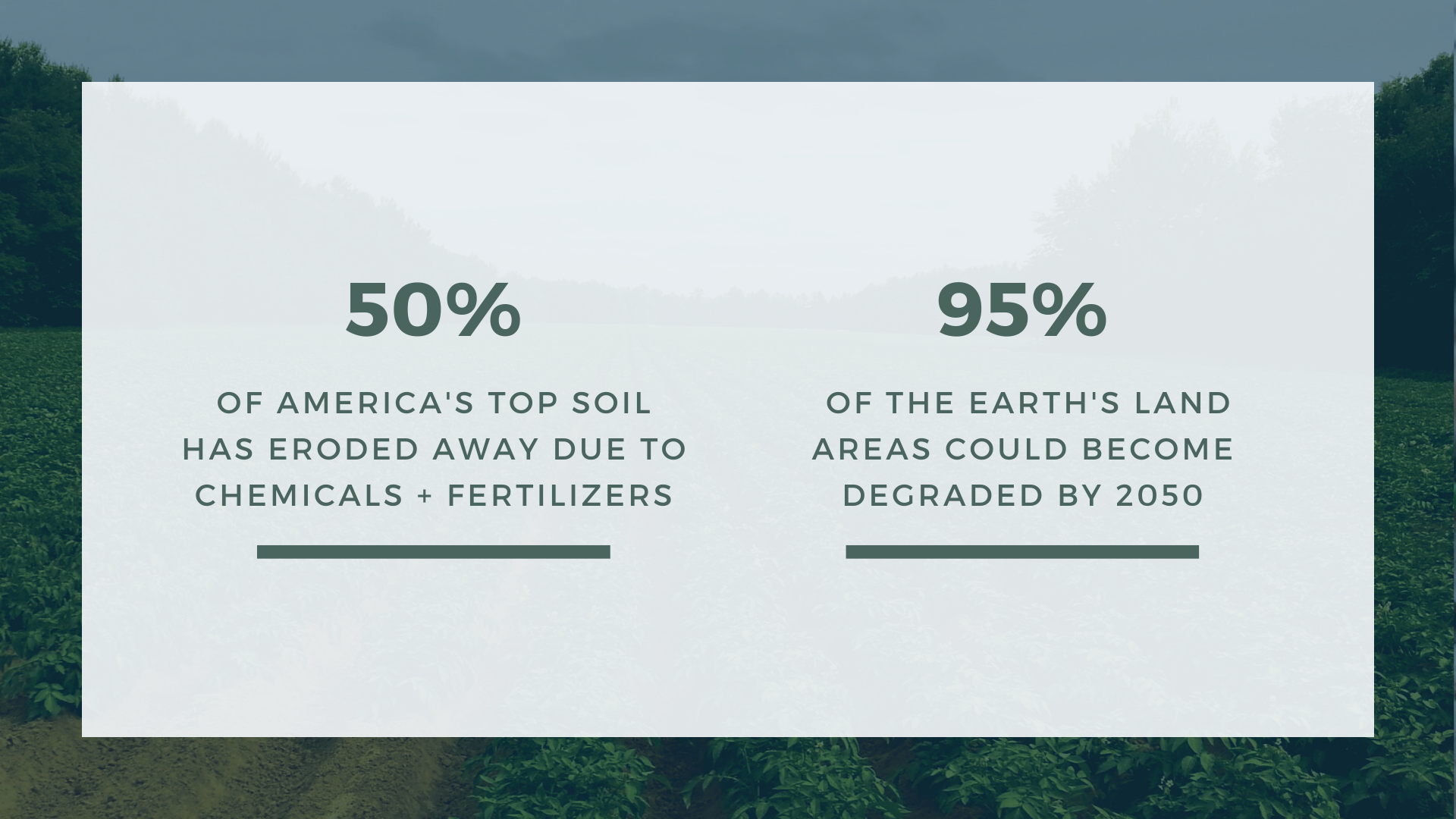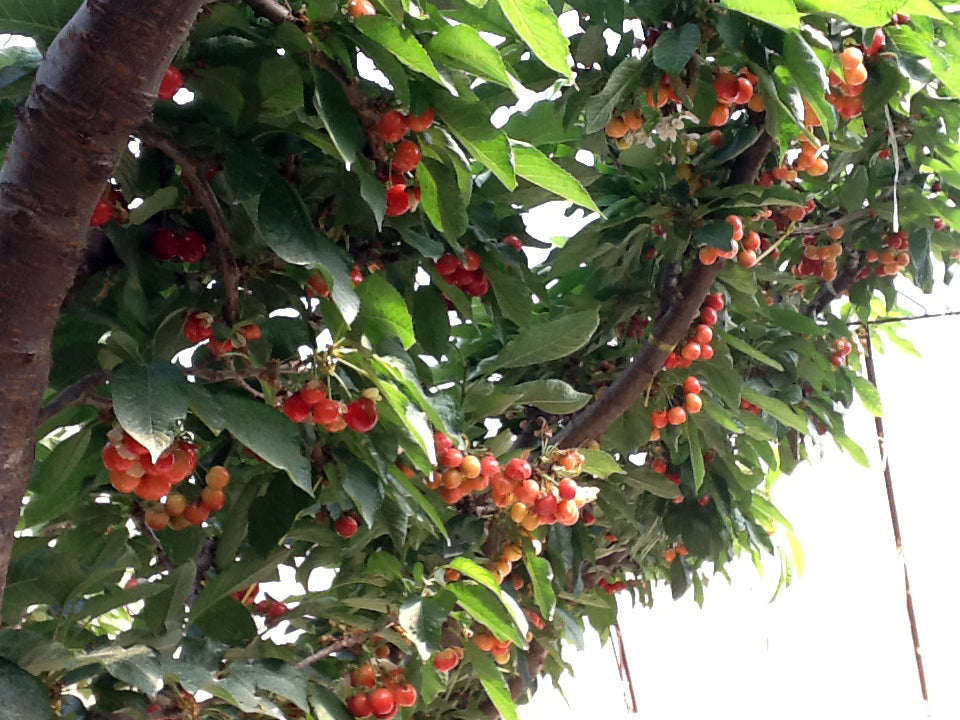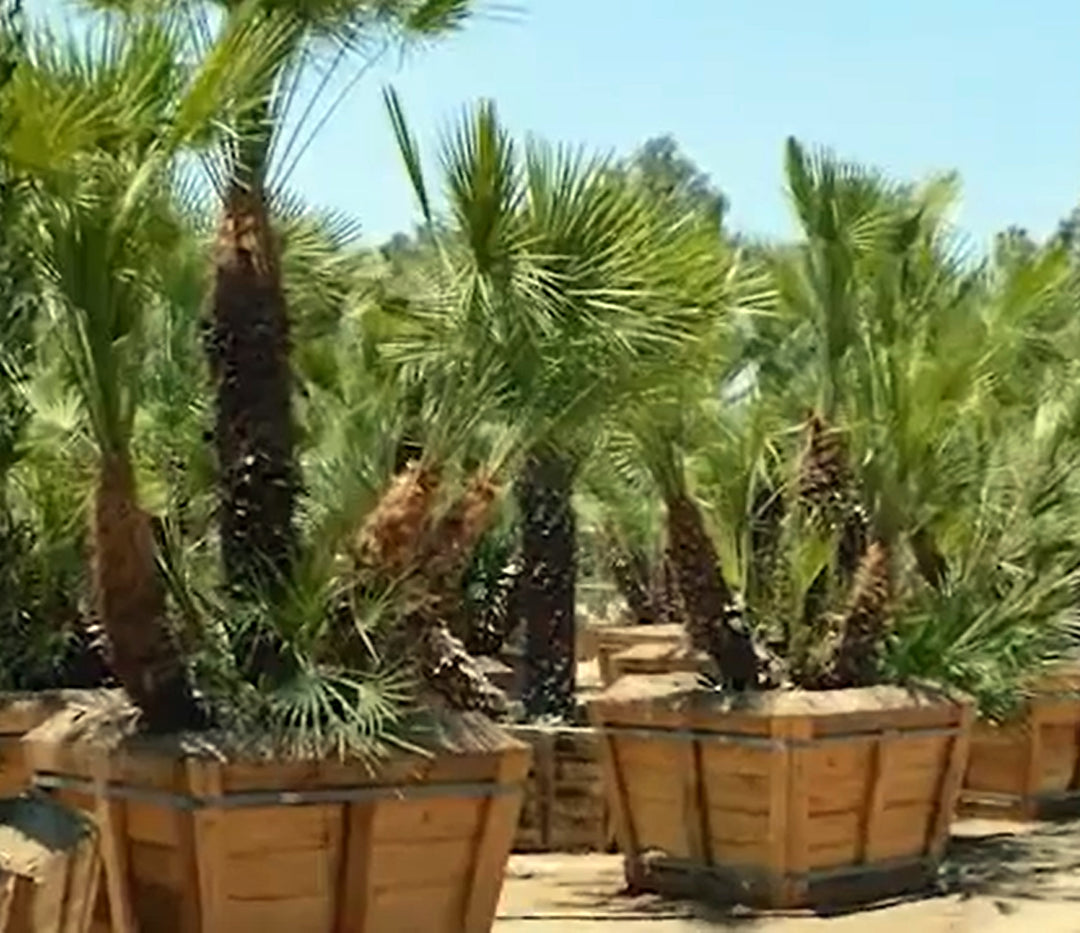 PALM TREES
+$1500 AVG. VALUE INCREASE
VIDEO TESTIMONIAL ON PALM TREES
"MY TREES LOOK BETTER, GROW FASTER"   
Paul Davis - PCA
"I am a licensed  PCA and these are my trees… my trees grow faster, look better… and have added value because of ArableONE™."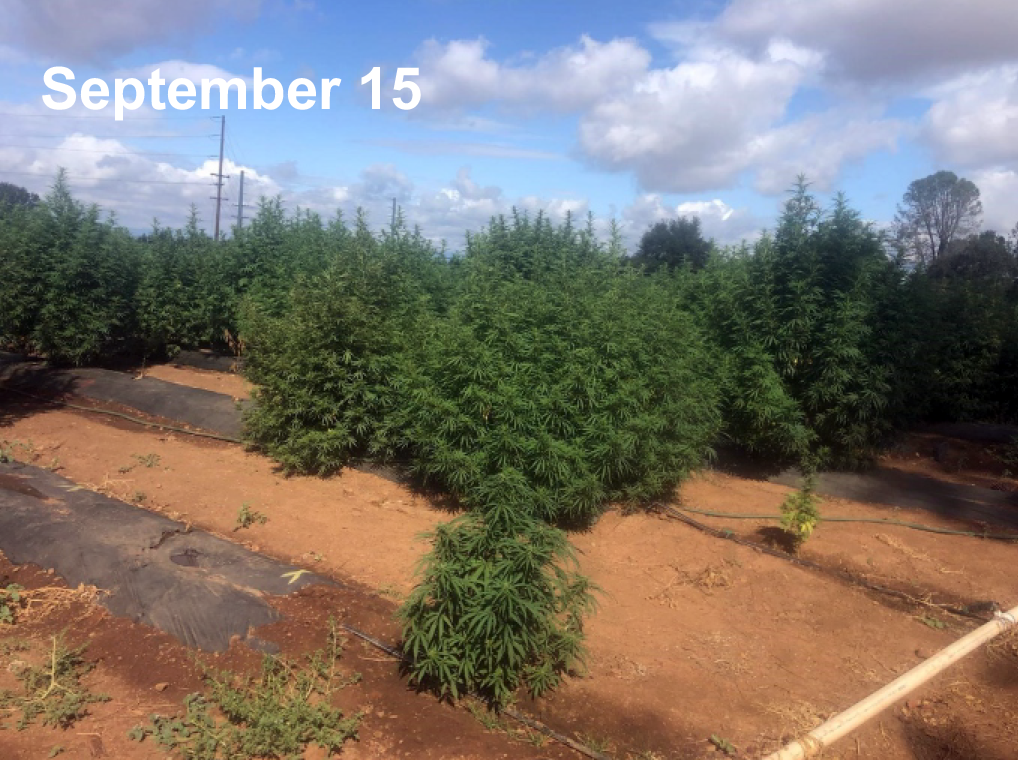 HEMP
30% - 60% Increase in Yield
3x CANNABINOID CONTENT
2ft to 18ft in 63 Days

100% NATURAL + ECO-FRIENDLY